Who We Are
Compass Rose Wellness provides care for people of all ages, genders and stages of life. We offer conventional and evidence-based natural therapies, as well as holistic treatments for your physical, mental and emotional health. 
In addition to our general wellness offerings, we offer specialized treatments, services and support to prenatal & postpartum clients, including prenatal workshops, prenatal massage & breastfeeding support. We also have a team of practitioners who specialize in paediatric care, who offer support for lip & tongue tie assessments, paediatric physiotherapy, infant massage, occupational therapy and much more.
If you are looking for a regular yoga class to join, we have options available both during the day and in the evening. Click "Book Yoga" below to view the different classes we have to offer.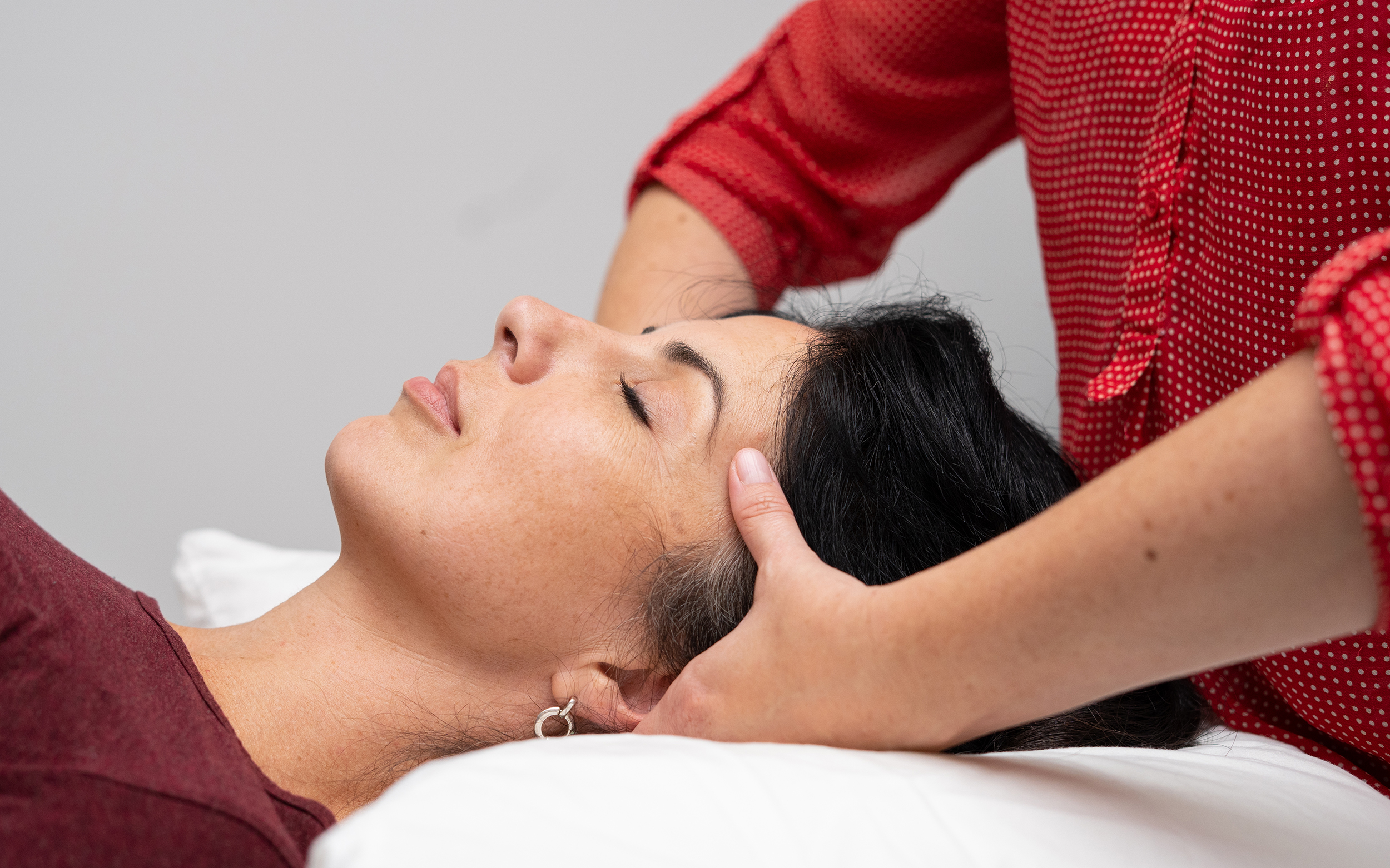 3 DIY Remedies for your Headache Got a headache? Before you reach for the Advil, try these out! 1. Hydrate. Water is so important and your headache may simply be from dehydration. Staying hydrated throughout the day can prevent headaches from...
read more
PHONE
(519) 471-3773
EMAIL
info@compassrosewellness.ca
ADDRESS
29 Kilworth Park Drive
Komoka, Ontario
HOURS
Mon-Thu – 9AM-6PM
Fri & Sat – by appointment only
We also offer classes and workshops outside of these hours.